Free shipping on orders over $50
Say Hello to the Creatures of the LOVO Forest
When you unwrap our chocolate, you peel back the branches of a magical forest of wild wonders. The extraordinary Land of LOVO is home to things you've only seen in your dreams: various creatures, unthinkable flora, and what's that between the branches? Creamy, crave-able plant-based chocolate. 
But the real stewards of our forest are the birds, perched on each LOVO bar with a watchful eye and an upturned beak. Hiding on the package, you'll find Switzerland's national bird, the Turaco, to celebrate our Swiss-made non-dairy chocolate, and a second special bird that represents the uniqueness of that particular plant milk. Keep an eye out for these majestic winged creatures, and let them guide you through our fantastical forest of flavor. 
Read on to discover the Legend of LOVO, which illustrates why each remarkable bird was chosen to represent its distinctly delicious flavor of our creamy, vegan milk chocolates.
Astonishing Almondmilk
Look closely at our almond milk chocolate bar and you'll catch the brilliant Blue Jay, who's there to nibble on her snack of choice: almonds! The Blue Jay's bright blue head crest always wins her the title of best-dressed at the forest's Spring Equinox party, and it inspired our design of her favorite flavor. 
Captivating Coconutmilk
A lover of fresh coconut, just like us, the vibrant Parrot was the obvious choice for our chocolate with coconut milk. (As far as we know, he won't let any other creatures even try his favorite food!) Ever chatty, the Parrot is the LOVO forest's resident gossip, so if you want to hear a secret about any LOVO creature, meet him under the palm trees.
Heavenly Hazelnutmilk
The Great Spotted Woodpecker works amongst the hazelnut trees in the Land of LOVO, carving out new homes for the neighborhood. Our chocolate with hazelnut milk features this busy bird hard at work, eager to maintain her reputation as the finest contractor in the forest. If you're lucky, you might spot her taking a quick break to munch on some hazelnuts—blink and you'll miss it!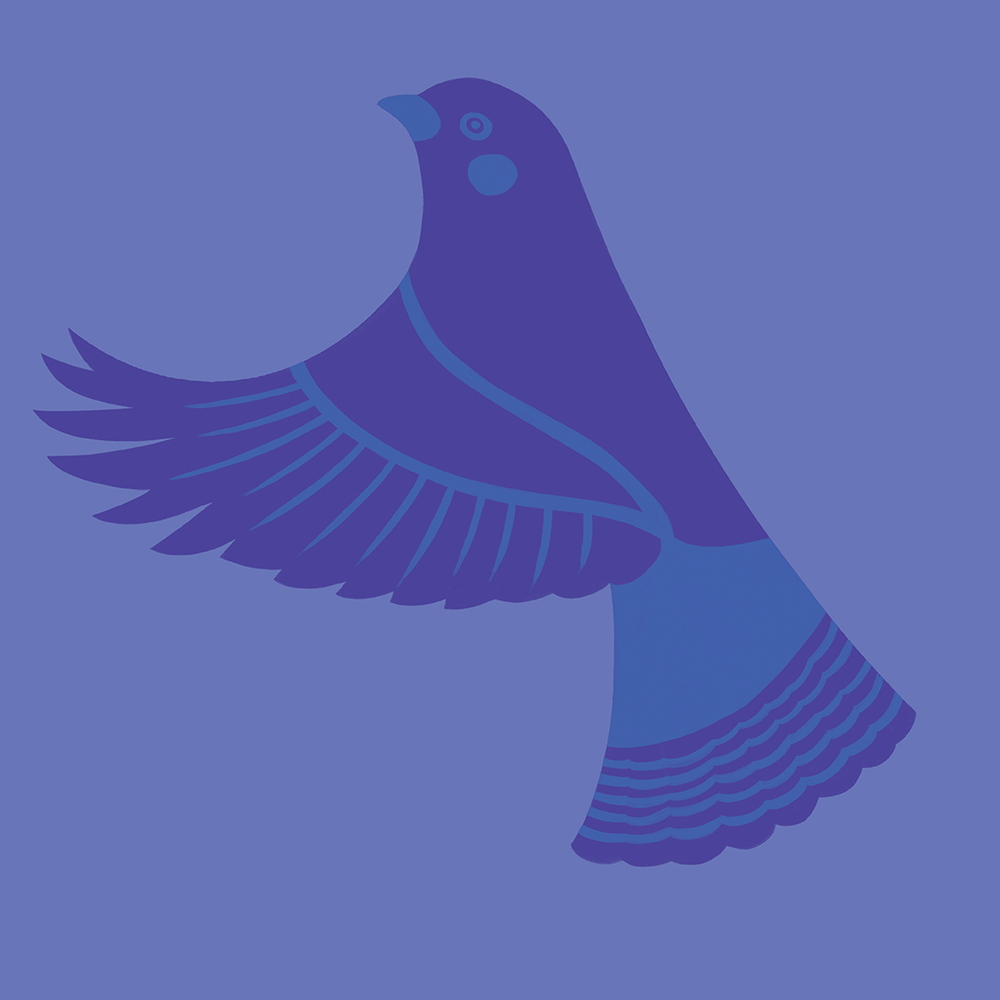 My-Oh-My Oatmilk
When you peel open the package of our oat milk chocolate, listen for a tune worthy of a Grammy. That's the song of the Sparrow, the most talented creature in the Land of LOVO and the belle of every ball. These superstars tend to travel as a band and break out their five-part harmonies for anyone who will listen. With their chart-topping hits and sold-out stadium tours, they've certainly earned the cover spot on our vegan chocolate bar made with oat milk.
Can You Spot A Mythical Man Among Them?
While exploring the mystical Land of LOVO, beware a particularly fearsome creature lurking somewhere amongst the trees… It's the legendary cryptid of Switzerland, the terrifying Yeti! Just kidding—our Yeti is actually quite friendly and just wants to say hi. 
Long rumored to roam the snow-covered Matterhorn mountain, the Yeti hidden on each of our plant-milk chocolate bars represents his homeland of Switzerland. He's busy celebrating their marvelous milk chocolate legacy, but if you catch him at a good time, he'll eagerly give his blessing for you to embark on a new kind of milk chocolate journey, hold the dairy.