Free shipping on orders over $50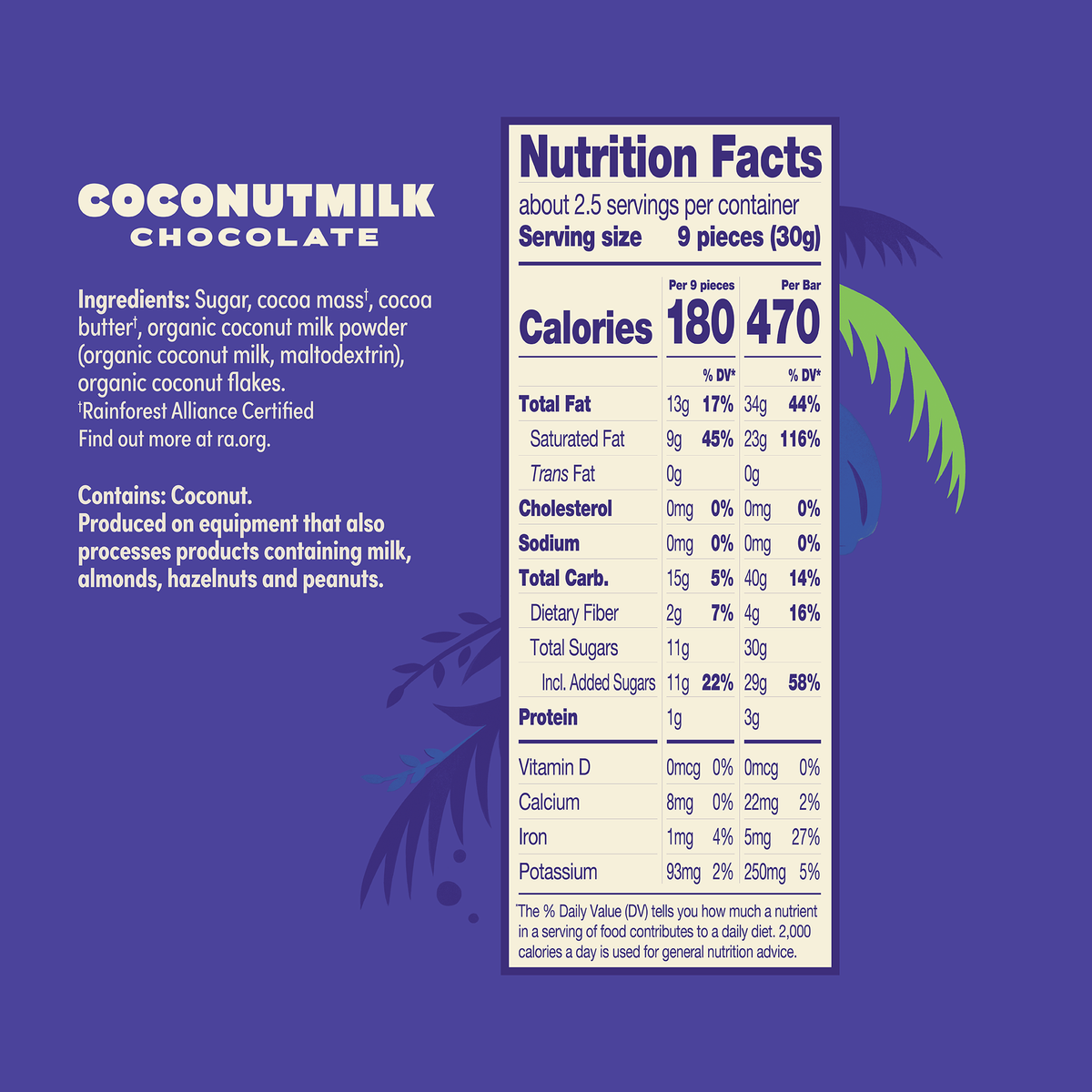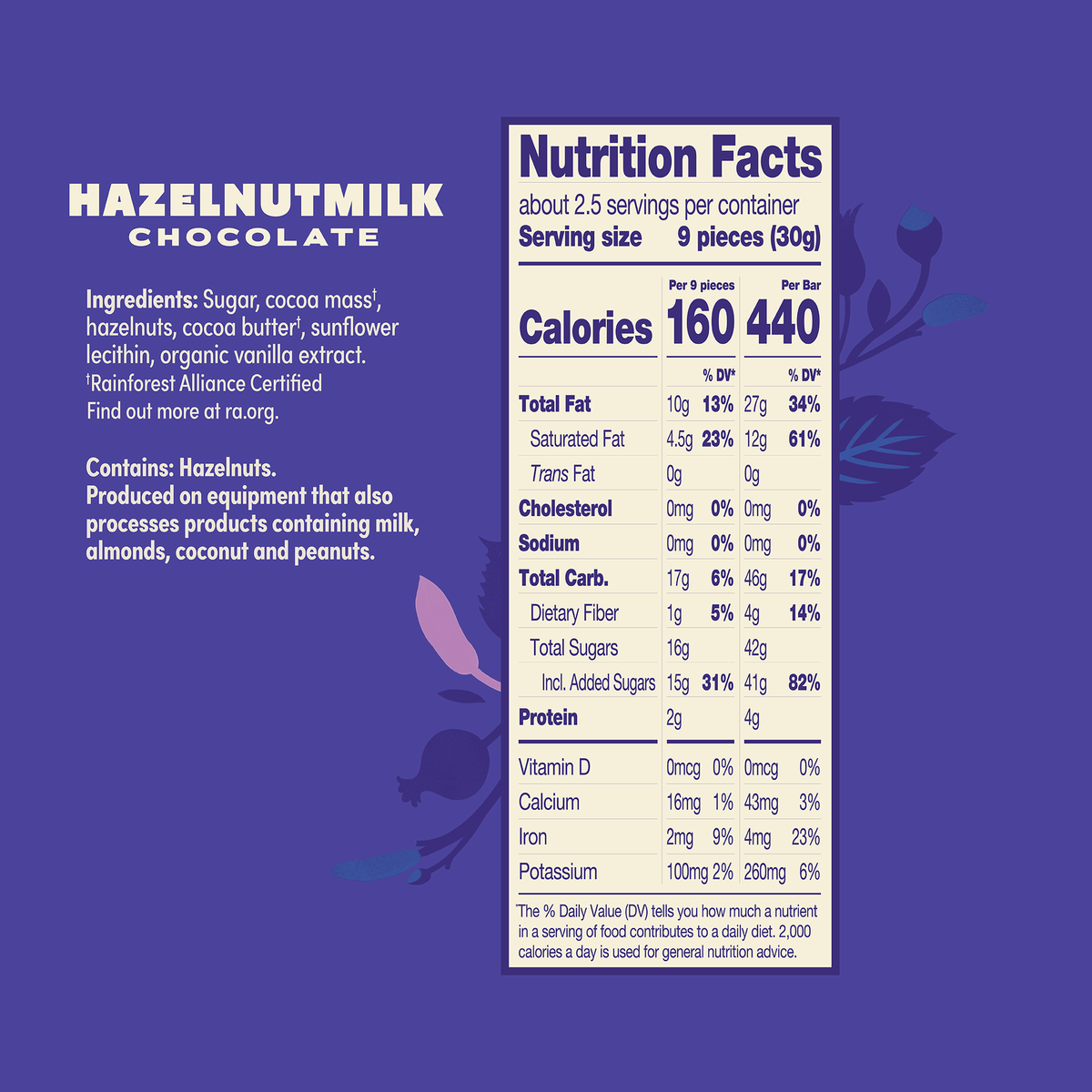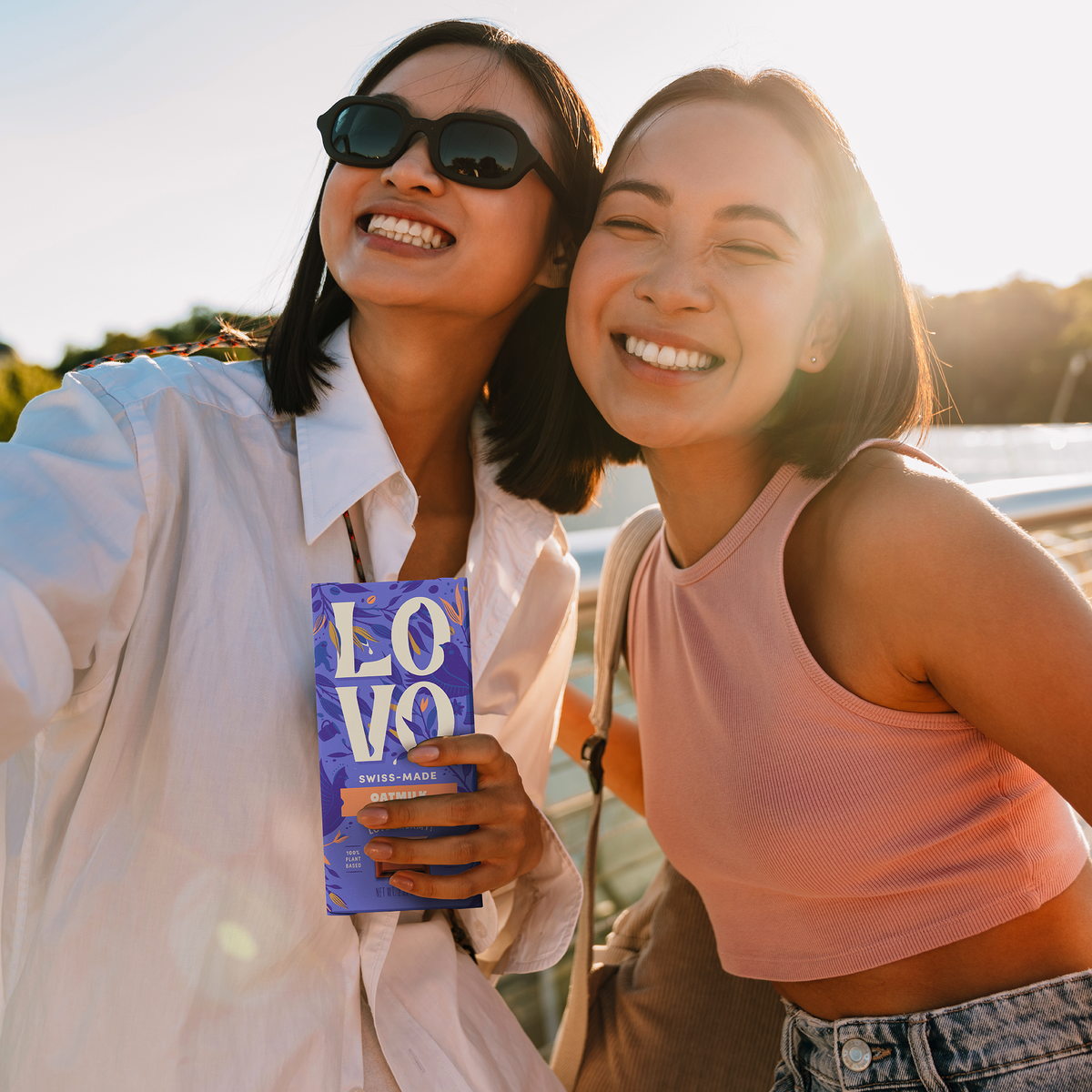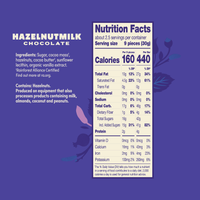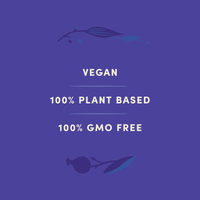 Variety Pack
Can't decide which flavor to indulge in? Try them all with a variety pack which includes one of each milk chocolate bar flavour -  almondmilk, coconutmilk, hazlenutmilk and oatmilk chocolate.

Made with plant-based and sustainably sourced ingredients, LOVO surpasses all other milk chocolate with its creamy texture and delicious flavours.
Vegan Certified
100% Plant-Based Milk Chocolate
Swiss Made Milk Chocolate
Rainforest Alliance Certified
Non-GMO
Dairy-Free Milk Chocolate
Additional Product Info
VEGAN
100% PLANT BASED
100% GMO FREE
Rainforest Alliance Certified
To learn more about Rainforest Alliance please visit ra.org.
Milk chocolate
I usually like dark chocolate the best but this milk chocolate is very creamy and good!
Love it
Love the diary free chocolate especially the hazelnut
The chocolate is delicious. Very pleased with the purchase.
Delicious vegan chocolate for varied chocolate lovers
My favorite is the oat milk. Or is the the coconut milk? Both evoke my favorite chocolate: milk chocolate. Dark chocolate, meh. But my dark-chocolate-loving husband loved the almond milk bar and, in second place, the hazelnut bar. We opened up all four bars at a tasting in the breakroom at our friend's spay/neuter clinic. Among people who are vegan and otherwise, no one didn't love LOVO chocolate!
Absolutely loved it!
The chocolate tastes great! It's very creamy and rich, it melts in your mouth. I enjoyed trying the different types in the variety pack. I would definitely order again